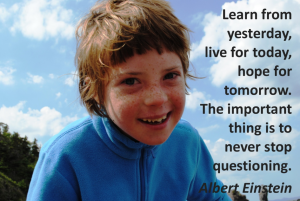 By Renate Lindeman, Saving Down syndrome, Newfoundland, Canada
You have a child, a brother, sister, loved one with Down syndrome. You love this person with all your heart.  You love their purity, the openness, the talent to be in the moment, the ability to accept flaws in others and still enjoy life. You love how this person spreads simplicity and love. Loving someone with Down syndrome may not have made life easier, but certainly has made it more worthwhile.
Were you ever confronted with prenatal screening and selection for Down syndrome when you felt marginalised? Were you offended by negative, outdated stereotyping in the media, discriminatory language used by medical professionals or were you in a tense discussion with colleagues, friends or relatives?
You KNOW why people with Down syndrome belong in society. You FEEL we are losing our humanity by selectively eliminating people with Down syndrome from our lives. But the promise of prenatal (dna) screening has been so slickly marketed and it is so easily accepted by society as a 'right', a 'freedom', a çhoice', a 'guarantee', that you have found yourself  lost for words?
Saving Down syndrome is proud to bring you a series of articles debunking the 4 most common myths surrounding Down syndrome, prenatal screening and selection, so you will never be lost for words again.
Mark your agenda, read, share, convince and save our future generation with Down syndrome.
August 12th, 2015              Myth 1: Down syndrome is a serious condition that causes suffering
August 19th, 2015              Myth 2: Prenatal screening & selection for DS is a woman's right and a free choice
August 26th, 2015              Myth 3: Genetic screening is not about money, but about our well-being
September 2nd , 2015     Myth 4: Darwin was right: health, development and happiness are set in stone in our genes.